Community Spay-Neuter Clinic was created by Center for Wildlife Health Research, 501c3, which continues to support the Clinic's work. Please consider a donation today. Contributions can be made by mail: Center for Wildlife Health Research, c/o Community Spay-Neuter Clinic, 321 Lewiston Road, Topsham, ME 04086, or use our DONATE button to contribute using a credit card or Paypal.
Low Cost Spay/Neuter for Dogs & Cats
Do you need help fixing your dog or cat?
Located in Topsham, Maine, the Community Spay-Neuter Clinic is a veterinary clinic that provides subsidized spay/neuter surgery for pet owners that cannot afford regular veterinary rates. In addition to services at our clinic in Topsham, we often have mobile clinics and transports in various location We accept vouchers from many area shelters and organizations, and sometimes have grant programs to offer lower prices than usual to people who qualify for additional assistance. Our office staff are knowledgeable about the many resources for low cost spay/neuter around the state. Call us for information and help.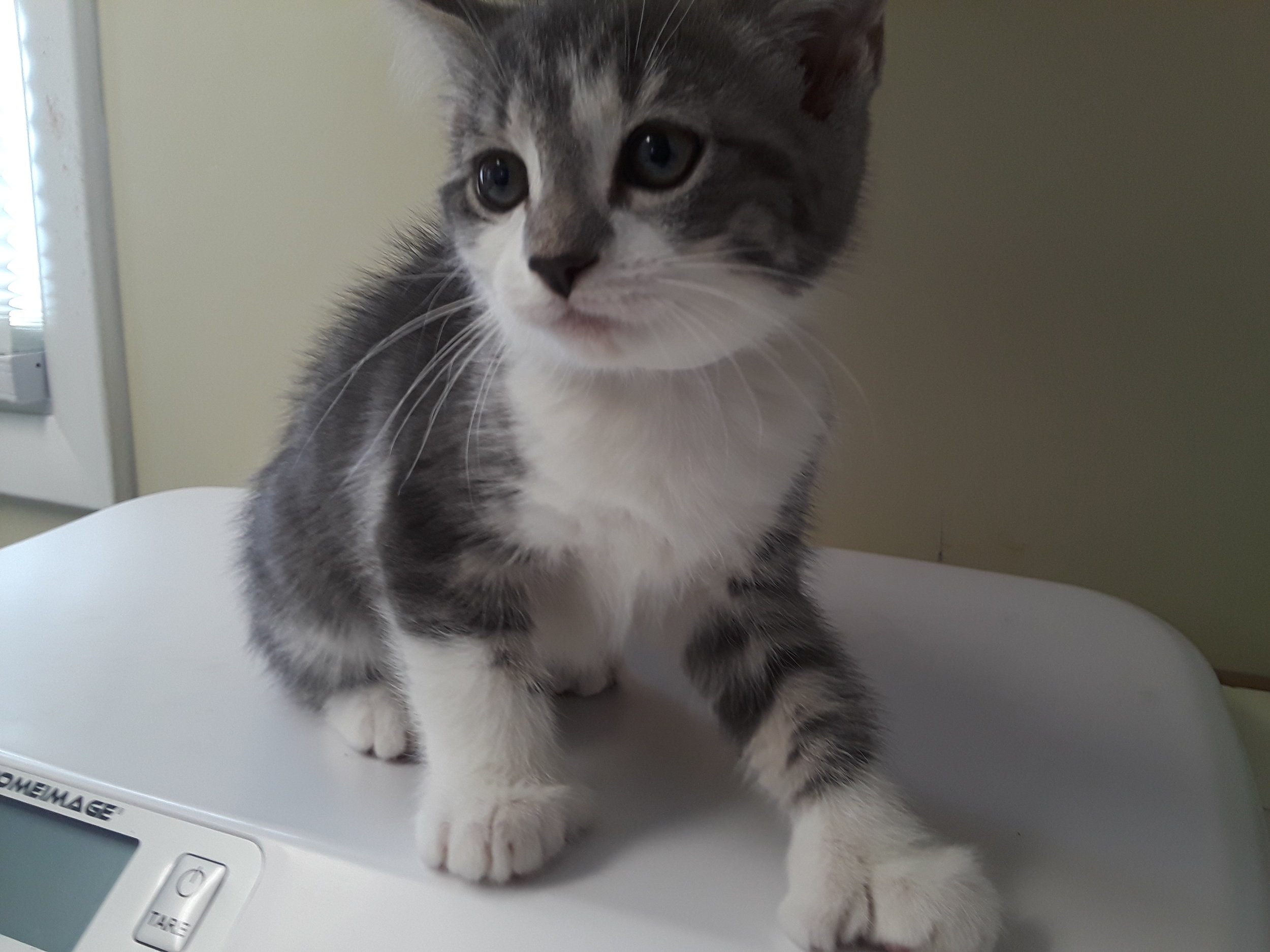 To inquire about volunteer opportunities supporting our veterinary technical team, please email us a communityspayneuterclinicmaine@gmail.com for an application. Clinic volunteer duties include office support, laundry, and preparing surgical packs.
To inquire about fostering our Second Chance Kitties awaiting adoption, please email us a csncfoster@gmail.com for an application.